Please print as many copies of this as possible.
Help me out =[.
yea.... and ummm..... hail bob.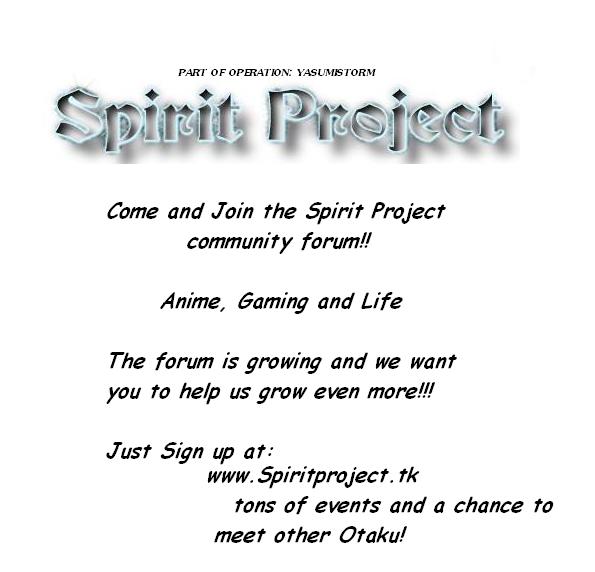 Help a nigguh out.
dont forget to meet up with me during the opening ceremony.
or sometime during the convention. I will be Lt. Surge =D.
_________________
Currently Working on Spirit Project Community Game!
OH the blood, oh the blood, oh the MASSACRE!